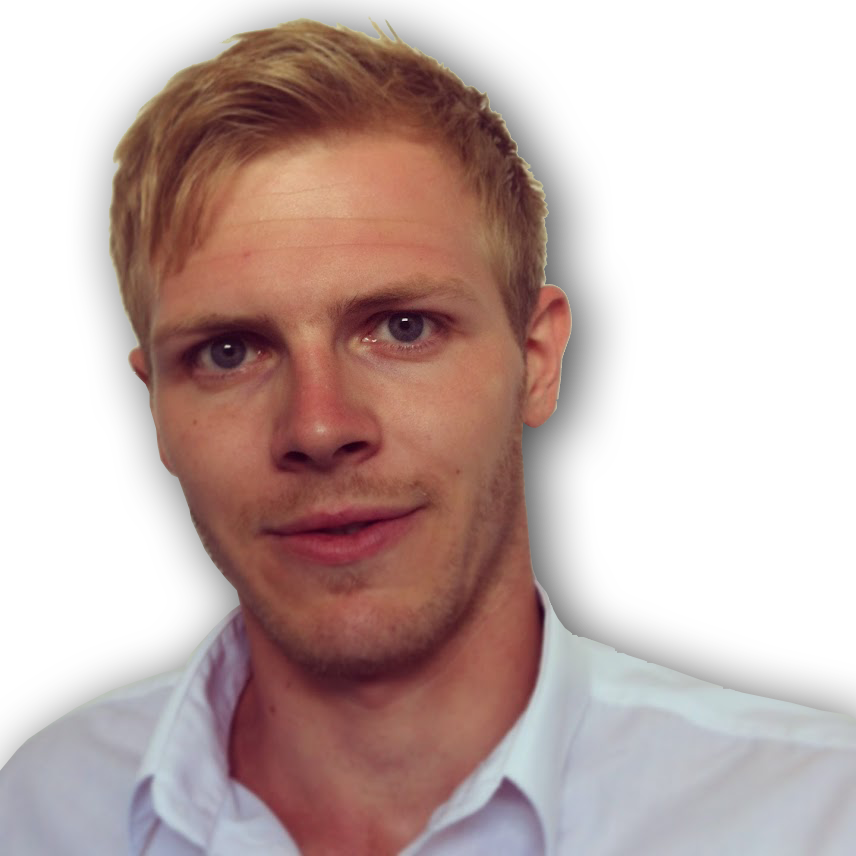 ABOUT ME
My name is Jiri Moravec. I was born in West Bohemia, and I moved to Prague in 2007. I started to study at the university, and as a student living in a dorm, I devised many ways to save money in order to purchase beer and attend various parties. I met a lot of people who offered many services almost for free, and I pursued different discount portals, discounts of merchants, events and other opportunities to save money.
I do not like long talks on each topic. Therefore, each chapter has basic yet important information. For each tip, I will give you one example from practice.
If you miss some tips in this book, write to me at my email jiri@travelcleverpraguel.com. If the option is in regards to how you can save money, I will prepare an update of this ebook for you.
Should you have an idea for another book that would help, write me an email.
IDENTITY AND CONTACT DATA OF THE ADMINISTRATOR
Jiří Moravec
ID No.: 04992547
Resovska 518/3, Praha 8, 181 00, Czech Republic
phone: +420 721 713 114
www.facebook.com/jiri.moravec.31
© 2018 Travel Clever Prague